Check Out Our Spaliday Packages
Escape, Spaliday $445
Aromatherapy Massage- 90 minute massage

Signature Hydrafacial

Dermaplane Add-On

Aromatherapy Steam Pedicure

Escape Manicure
All Is Calm $350
Himalayan Salt Stone Massage 60 min

Aromatherapy Facial

Aromatherapy Steam Pedicure

Escape's Signature Aromatherapy Manicure
Santa, Baby Me! $240
Relaxation Massage 60 Min

Escape's Organic Facial- 60 minute

Aromatherapy Steam Pedicure
Zenny Little Christmas $195
Relaxation Massage- 30 minute

Escape's Organic Facial- 30 minute

Aromatherapy Steam Pedicure
Holiday Pick 2-4 starting at $200
Simply choose from one of our Pick 2- 4 package options. Choose your services when you book your appointments. Services to choose from:
Relaxation Massage 60 min

Deep Tissue Massage 60 min

Escape Signature Organic Facial

Aromatherapy Steam Pedicure and Escape Manicure
**Pick 4 only includes a Rejuvenating Salt Glow
12 Days of Christmas Spaliday
1. Come in anytime between now and December 23rd and purchase a gift certificate in-store. 
2. Receive a service anytime between now and December 23rd and leave your name in the Christmas Bowl at the front desk after your service.
3. Follow us on Instagram and tag a friend on the days of the Instagram giveaways - Dec. 13, 16, 22, and 23.
Follow us on Instagram for our 12 Days of Christmas spaliday offerings including flash sales, on gift cards, services, and products.
All names will stay in our Christmas Bowl until the last giveaway for our Year Long Wellness Membership on December 23rd!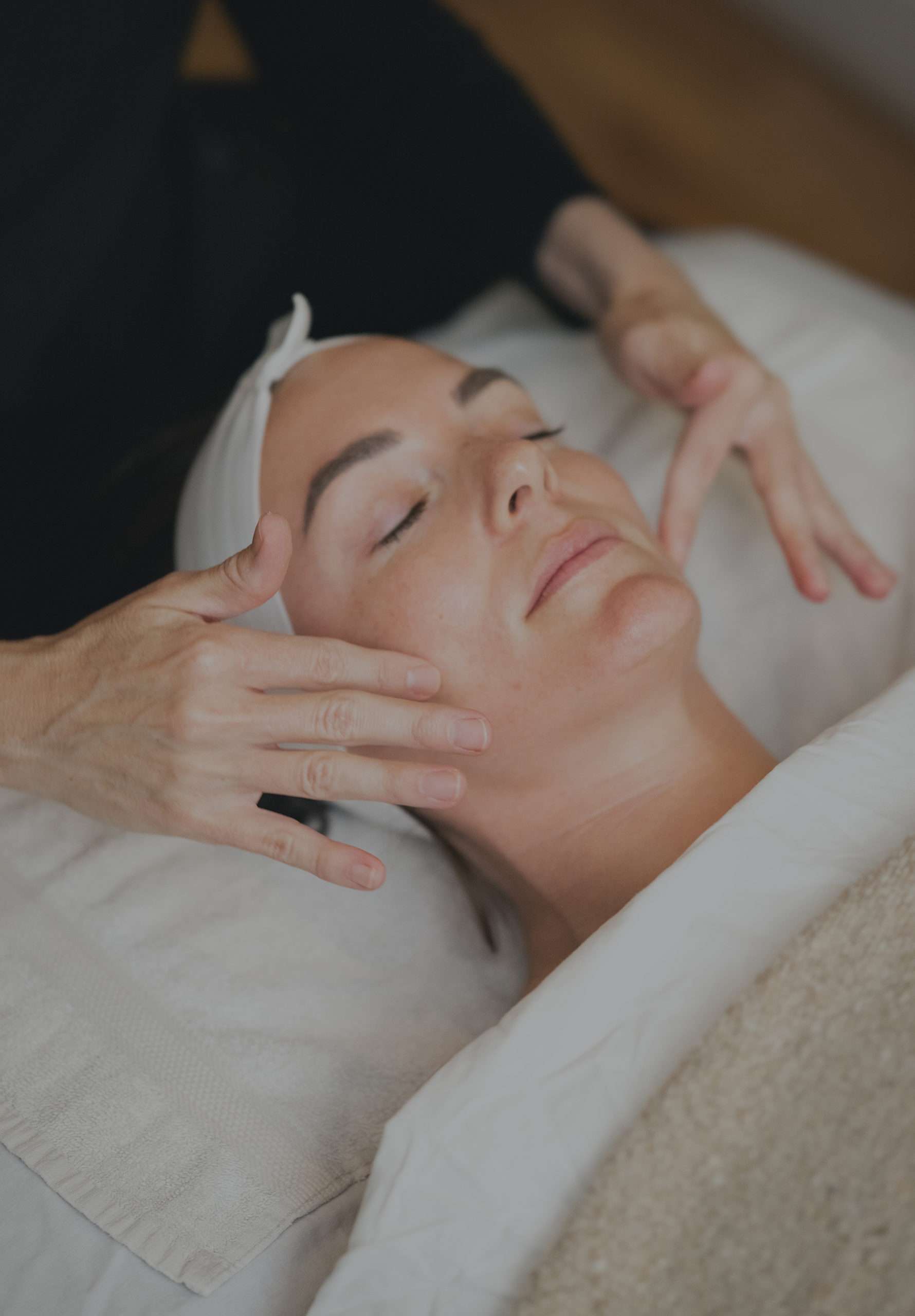 **Important Holiday E-Gift Instructions. Our software has changed. Once you enter our E-Gift portal you can select online E-Gift, Mail or Pick Up to receive your E-Gift or Gift Card by mail or skip the line and receive for in-store pickup. To view all of the services and packages we offer on E-Gift including services, seasonal Holiday Packages and series packages, select EGift Calculator. The package will show on your E-Gift, however, if you are wanting a specific package you can not change the dollar amount after you have selected the service or packages as it will change to a dollar amount and delete the specific package or service of your choice and only the value will show. To view services within the package simply hit the " i " in the top right corner of the package. If there is a custom package you would like for us to create and need help, please give us a call we are happy to help!